Chez Ginette
1
101 rue Caulaincourt, Paris, 75018
$$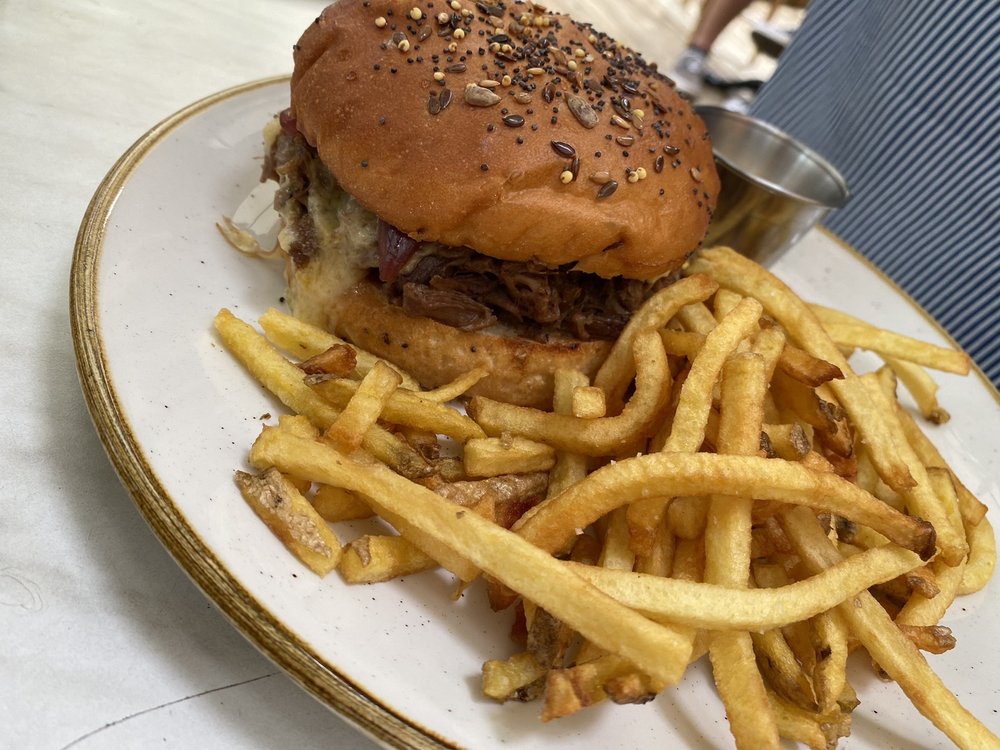 Your allergies and Chez Ginette
This section gives you the number of reviews that are positive for your allergens.

Log in to see this.
101 rue Caulaincourt, Paris, 75018
Publish your review
For which allergen(s) are you reviewing this restaurant ?
Could the restaurant accommodate all your allergies ?

Which of your allergies could NOT be accommodated ?